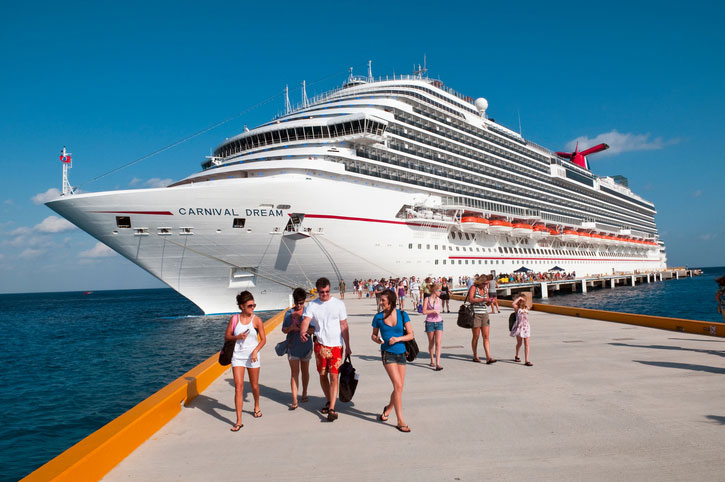 Whether you're actually heading out into the water or protecting a building full of expensive boats and equipment, fire protection is top-of-mind for marine professionals. For over 40 years, we've worked with businesses just like yours to ensure that you're fully compliant with local building requirements and have the latest fire suppression techniques and tools available. See why AAA Fire Protection Services is the choice of organizations as diverse as McDonald's, Facebook, Kaiser Permanente and The French Laundry.
We Understand Fire Protection
Our associates are required to continue a vigorous schedule of education long after their hire date, because we understand the importance of staying on top of fire protection trends. Our long-term experience has shown us the trend of shifts over the years, and we know first-hand the importance of training each team member. When you need expert help at any hour of the day or night, you can contact our emergency help line. Be confident that you'll reach someone who has access to your business details and who can solve your problem quickly and efficiently.
Fires on the open sea can quickly turn deadly, which is why it's incredibly important to have working fire extinguishers throughout a boat of any size. Galley fires in particular are dangerous, as a grease fire can't be extinguished with simple water – you'll require a chemical compound to get these fast-growing fires under control. Any number of problems can occur while you're away from land. Let us help you mitigate the risk of a fire being the cause of loss of property . . . or even loss of life.
Contact us today at 855-778-7807 for your free initial consultation or fill out our quick online form. We know that there are no short cuts to true fire protection, and our specialists will work closely with you to review your needs and make the best recommendation for your specific requirements.