Protecting Property and People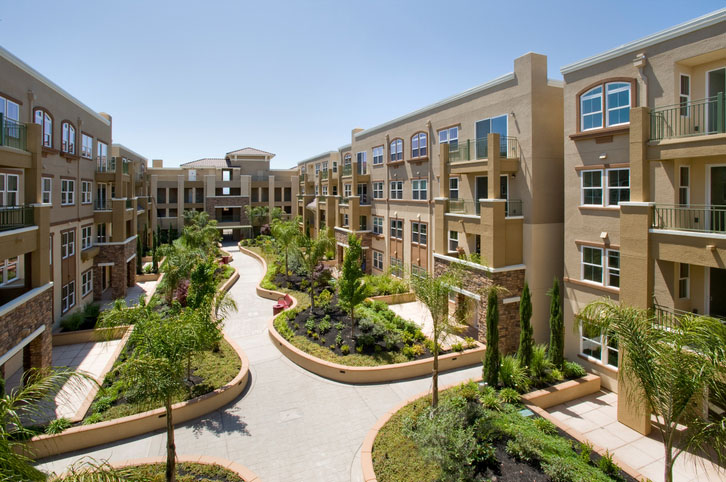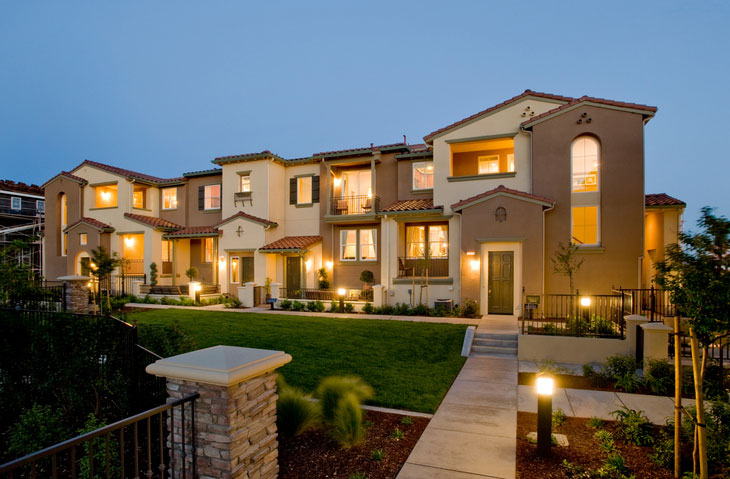 As a property manager, you know that it's impossible to be everywhere at once. You have to place your trust in others to take care of the details that you're unable to get to. When it comes to fire protection, there's a significant risk in leaving that task to anyone other than the fire protection professionals. At AAA Fire Protection Services, we understand – and we've been protecting properties such as yours for the last 40 years.
Protecting a physical building from electrical fires and other problems has a broad set of problems. When you include all the ways that humans can damage a building due to accidental (or not-so-accidental!) fire, you've got a completely different situations. Our broad background allows us to review all the different ways that a business could be damaged by fire – and then put fire suppression systems in place to prevent the worst from happening.
Services You Can Count On
Whether you need commercial grease cleaning services for a kitchen or maintenance on a sprinkler system, our professionals have you covered. Our staff is friendly, knowledgeable and driven to provide you the very best in customer service through each stage of the process. We always look for ways to reduce the risk to your business, staff and clients. We are dedicated to making our services efficient and seamless, so you never have to worry about whether or not you are covered.
See why organizations have been choosing AAA Fire Protection for over 40 years. Contact us today at 855-778-7807 for your free initial estimate.