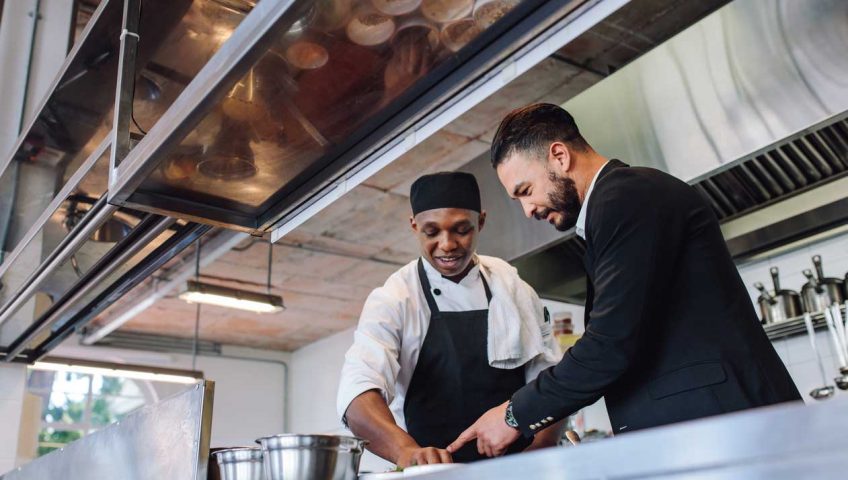 Life Saving Spring Maintenance for Your Fire Protection System
Spring is a time of new beginnings, when plants and flowers blossom and there is an air of possibility throughout the world. The turning of the seasons and temperatures to warmer weather is also an ideal time to perform some necessary maintenance, such as checking your fire suppression systems. Just as homeowners are told to change the batteries and test their smoke alarms each spring, businesses also need to do a few standard checks to ensure that everything is in tip-top condition for the coming summer.
Importance of Spring Maintenance
Fire sprinkler maintenance is particularly important during this time frame, as you're coming off of the colder winter months when water-based systems can potentially freeze or lose efficacy. Spring weather and increased temperatures may reveal any signs of damage that can be resolved immediately. Ensuring that your maintenance is performed on a regular basis provides you with the peace of mind knowing that your system is ready when you need it. Problems that are caught early on are much less expensive to repair than those that are allowed to expand — potentially compromising the benefits that your system provides.
Benefits of Regular Maintenance
Our professional maintenance teams are available for your call Monday – Friday from 8am to 5pm, but we also offer 24-hour emergency service any time you need it. At AAA Fire Protection, our job is to help keep your employees and business assets safe in the event of a fire by installing and maintaining fire protection systems that you can trust. We review each system to ensure that it fully meets guidelines as established by the National Fire Protection Agency as well as any state and local building codes. Did you know that this regular maintenance and proven protection from a trusted partner may even allow you to reduce your business property insurance rates? Additional benefits of maintenance include:
Properly-maintained systems quickly burst into action to provide life-saving time for occupants to exit the building
When all signs and evacuation routes are up-to-date, there is less confusion and danger to employees and customers
Tested and operational emergency lighting allows first responders to enter the building safely and help protect business assets
Fire extinguishers that have been tested allow you to quickly eliminate small fires before they can become problematic
Decrease your overall cost of system ownership by catching problems early and resolving them before the issue expands
Peace of mind for business owners and leadership, knowing that fire systems are able to fully protect both individuals and property
Don't delay spring maintenance on your fire suppression systems. The costs of not having your protection up-to-date can be extremely high — in the loss of property, potential injuries or deaths of employees or customers and damage to your reputation in the community due to a devastating fire. Contact us today at 800-778-7807 to learn more and schedule your spring maintenance. Check out some of our amazing customer reviews online and see why businesses of all sizes have been trusting us with their fire protection needs for over 40 years.