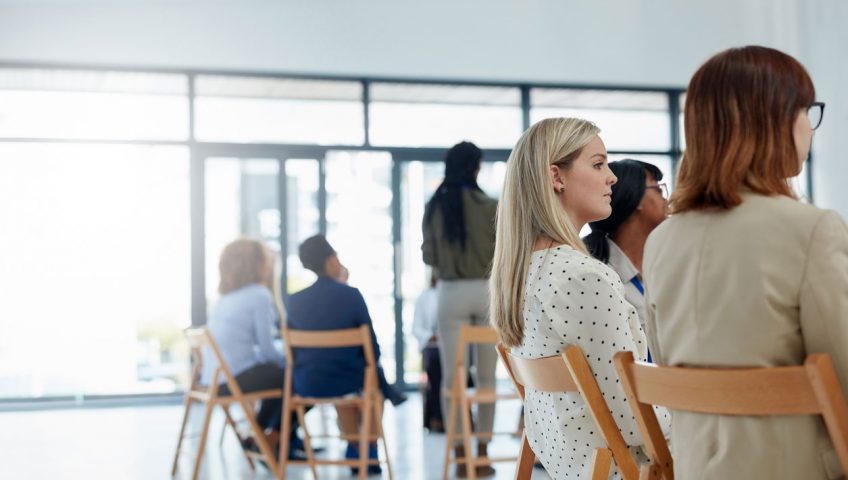 4 Reasons Employees Should Have First Aid Training
No one wants to consider a world where active shooters can walk into your establishment or where a fire or other natural disaster can occur. When the unthinkable happens, your employees should be prepared to immediately render aid to those in need. The best way to ensure that your workplace is as safe as possible is to take the time to train your staff to handle basic first aid. Here's 5 reasons why taking the time to build in first aid procedures will help your teams and customers stay safe at work.
1. Increase Comfort Level of Those Hurting
At the most basic level, applying a cold compress correctly or knowing how to add pressure to a wound can not only help the physical situation but also mentally ease the patient as well. Children, in particular, often get themselves into sticky situations that can end up with a bump or a bruise. When your employees are confident about handling first aid, they are able to provide emotional as well as physical comfort in the form of a calm demeanor.
2. Reduce Safety Hazards
Data security and protection are critical and having offsite access to your digital assets is something that all businesses should consider. You may currently be backing up your information on a nightly basis on a hard drive within your office. While this is a good level of security for a local server crash, a fire or flood could quickly devastate all of your backups and make them unusable. There are many options available for cloud-based backups that you can explore for a reasonable price-point.
3. Help Save Lives
Contemporary first aid kits go far beyond Band-Aids and blankets and can include advanced life-saving devices such as an AED (Automated External Defibrillator), EpiPen for allergic reactions and more. These tools are made to be relatively easy for newbies to use, but they do require a bit of confidence and instruction. For instance, EpiPens are excellent for stopping an immediate reaction, but your employees need to know that using the EpiPen doesn't mean that the patient is out of the woods. They will still require immediate medical intervention.
4. Encourages Safe and Healthy Living
Looking after yourself is one of the key tenets of healthy living. When you reinforce with your teams that self-care is important as part of their first aid training, they are more likely to keep these ideas in mind. This is an excellent time to reinforce how critical it is to maintain healthy lifestyle habits and increase alertness for hazards in their surroundings.
Keeping a fully-stocked first aid kit close to hand will help your staff feel empowered to help others — both teammates and customers. The positive side effect of this training is that your employees will see how much you care about them, too! Learn more about safety and fire protection on our AAA Fire Protection blog, or contact us today at 855-356-0020 for a free initial estimate for protecting your business.