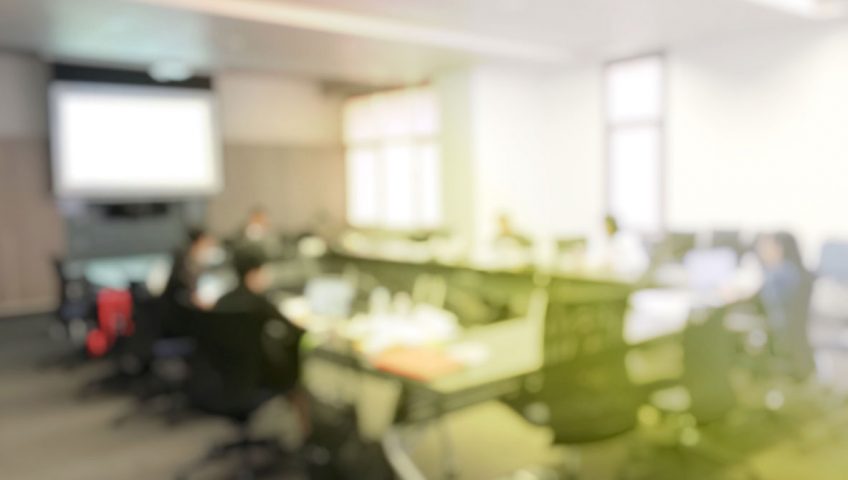 Staff Safety Tips for Proper Use of a Fire Extinguisher
Protecting your business from a fire may seem relatively straightforward. You know that you have fire extinguishers scattered around. You get them tested on a (fairly) regular basis, and you have posted rules for fire safety. However, have you taken the time to properly train your staff on the safe use of a fire extinguisher?
Here are some safety tips to share with your staff. If nothing else, they are a great refresher and reminder of when and how to safely use a fire extinguisher.
Extinguish versus Evacuate
Perhaps the most important question is whether you should take the extra few moments to grab the fire extinguisher and attempt to put out a fire or whether you should immediately run for the door and evacuate the premises. A wrong decision can be harmful if not deadly, so it's important to give your staff an idea of how to make the call. Unless it's a very small fire, there are steps you should take before deploying a fire extinguisher:
Rescue or remove people from the immediate scene
Pull the nearest fire alarm and call 911
Close all doors leading to the area where the fire is present
Only attempt to extinguish the fire that is impeding your evacuation
Once a fire starts to spread, your best option is to evacuate the building and wait for reinforcements to arrive.
Extinguisher Education
According to OSHA principles, organizations should train employees on using fire extinguishers every year. However, OSHA does not lay out specific guidelines on how this training should be conducted or what type of information should be included. Simple fire extinguisher training often starts with using the PASS method:
Pull the pin on the fire extinguisher
Aim the hose nozzle towards the base of the fire
Squeeze the handle to release the extinguishing agent
Sweep the nozzle from side to side at the base of the flames until extinguished
If the fire flares up again, quickly back away from the area using the fire extinguisher to create a path to safety as needed. If your fire extinguisher runs empty and the fire is still burning — it's time to evacuate the area immediately.
When Not to Fight the Fire
There are specific instances where a fire extinguisher should not even be considered, such as when highly flammable solvents are involved. It can be very difficult to judge whether or not to grab the extinguisher until it is too late. You may unwittingly discover that the fire has passed into the walls, which can cause you to be quickly boxed in. If you are coughing or the air is becoming difficult to breathe, it's definitely time to get out. Your type of fire extinguisher may also be a mismatch for the type of fire that you're fighting. You can quickly glance on the label to determine if your fire extinguisher is safe to use based on the four main classes of fires:
Class A extinguishers are filled with dry chemicals or water, targeted at ordinary combustibles
Class B extinguishers are filled with dry chemicals or carbon dioxide, meant to put out flammable liquids or gasses
Class C extinguishers are targeted for electrical fires and contain carbon dioxide or dry chemicals
Class D extinguishers are generally used to put out commercial cooking fires or cooking oils
Keeping your physical assets, employees and customers safe is an important job — one that is made easier when your staff fully understands how to correctly use a fire extinguisher. When you need fire protection support, contact AAA Fire Protection today at 855-778-7807 for a free no-obligation quote. Our pledge to you is that we provide the best-in-class service and protection that you and your business deserve.