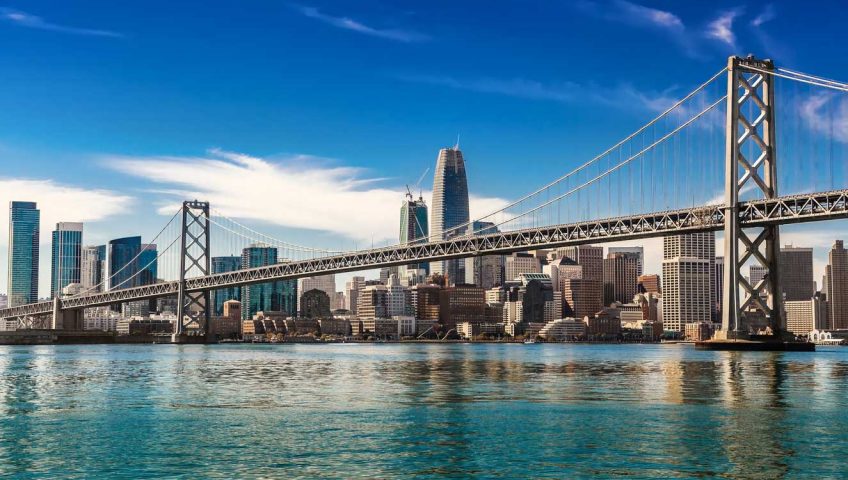 Vital Facts About Fire Protection
Knowing the dangers of commercial and industrial fires starts with a full understanding of exactly how often these incidents occur — and the damage that they cause in the short- and long-term. More than 113,500 fires occurred in commercial buildings in 2015 according to the National Fire Protection Association (NFPA), a frightening number when you consider the possibility that your business can be seriously affected, too. By sharing these vital facts with your operational and human resources team, you can help raise awareness of the danger of fires and how they can be prevented.
Effect on Businesses
Over the years, millions of commercial fires have accounted for hundreds of billions of dollars in property damage as well as thousands of deaths and injuries. While the number of non-residential structure fires per year continues to drop from the 348,000 reported in 1977, the annual billions of dollars in property damage continues to be damaging to American businesses. Based on NFPA statistics, the businesses that are most likely to experience damage from fires are:
Storage buildings (24%)
Special properties (24%)
Manufacturing (16%)
Stores and offices (12%)
The largest structure fire recorded in 2015 in terms of material losses was the Chimney Tops 2 Fire, with losses that exceeded $900 million in the state of Tennessee. The next largest loss was nearly $200 million from a California fire.
Causes of Commercial Fires
The leading cause of commercial fires in office properties may be surprising to some. During the 5 years from 2007-2011, more than 29% of the fires were caused by cooking equipment in these locations. The next highest cause of fires and property loss was intentional damage at 20% and electrical and lighting equipment at approximately 15%. Heating equipment, smoking materials and electrical or office equipment all accounted for less than 10% each. The good news is that cooking fires, while quite prevalent in office buildings, accounted for only a very small percentage of the property damage, meaning the fires were relatively well-contained. The highest percentage of property damage came from fires that were set intentionally.
Commercial Fire Facts
Did you know that the majority of commercial fires occur between the hours of noon and 2 pm? Very few fires occur in the off-hours when people aren't in the offices, between 7 pm and 7 am the next morning – but the fires that do happen during these hours are particularly damaging to properties: they cause 67% of the property damage that's seen overall in this type of fires. Only a few percentage points of the fires started in the ceiling or walls, but these fires account for an inordinate amount of damage at more than 15%.
While these stats can be a bit frightening for business owners, the good news is that when sprinklers were available they were effective in 88% of the fires. Businesses that employed active fire protection devices such as wet sprinklers resulted in 62% fewer deaths per 1,000 fires — significant savings in terms of both property value and lives.
As you can see, keeping your commercial and industrial property safe takes more than simple precautions. You need a comprehensive system that includes adequate fire protection, education for your staff, forethought and planning to reduce the potential for a devastating fire. Contact the professionals at AAA Fire Protection today at 855-778-7807 to see how we keep businesses in the Northern California area safe from the destruction caused by a major fire.