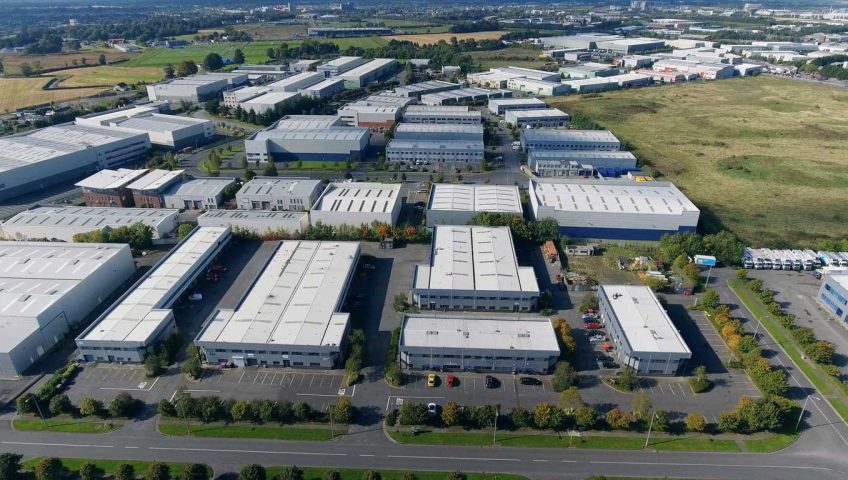 Should I Repair or Replace My Industrial Fire Sprinkler System?
Corrosion, rust, busted system pipes, overheated sections of fire sprinklers — how can you tell which of these items is truly threatening the safety of your team and your bottom line? Upgrading or replacing your industrial fire sprinkler is not a trivial matter, as these items are wired and piped throughout your organization. Here are some of the considerations you should keep in mind when you're determining whether it's time for a quick repair or if a full replacement truly is the best option.
Age of the Building
Many manufacturers are working in a building that is dozens of years old, if not topping a century. Buildings that were built in this era are prone to significant temperature changes, challenging for a fire protection system such as sprinklers. It's possible that a portion of the building is newer and has been upgraded recently with a newer model of fire sprinkler system. If so, it's possible that this area may be okay to simply review maintenance and repair. Fire sprinkler technology has come a long way in the past few years and is currently quite advanced in ways that can save you time and money in the event of a disastrous fire.
The Extent of the Damage
Has your fire protection professional shared that the damage to your fire sprinkler system is extensive, or perhaps in a location that will be difficult to replace only a portion of the system? Even relatively new systems may be problematic to hook together, especially if there have been multiple upgrades over the years. If the damage is centralized to a small area of the system, a repair may be a viable alternative. If corrosion is prevalent, it makes more sense to replace now than repair and still end up with an expensive replacement just a few short years down the road.
Transitioning to a New Type of System
Water-based systems are excellent, and still offer some of the best quality to cost ratios. The newer systems are available with a nitrogen-based system, predicated on the idea of "starving" the fire of oxygen. Nitrogen systems are resistant to corrosion, don't have the buildup associated with elements in the water, and overall last up to 4-5 times longer than a traditional wet or dry containment system. Making this transition does generally require a near-complete upgrade as the systems are fundamentally different in the types of materials they are carrying, how to meter the fire-suppression liquid and more.
If you are unsure whether you need to repair or replace your industrial fire sprinkler system, contact AAA Fire Protection today at 855-778-7807 for a free no-obligation quote. We will always provide you with the most cost-effective alternative that fully supports your unique needs.