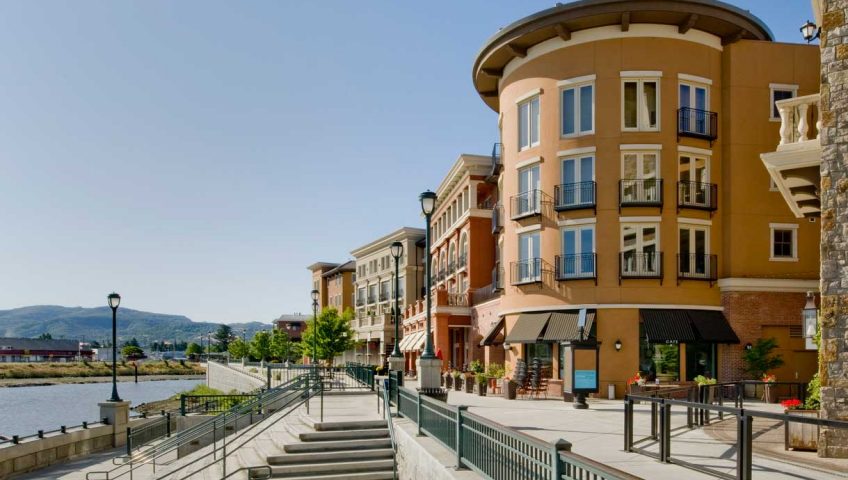 Fire Protection for California Restaurants
Is your California restaurant fully protected from all the potential hazards that are lurking within? You might be surprised to learn that someone running off without paying their bill is definitely not the worst problem you're likely to have. Instead, keeping your restaurant fully protected from the dangers of accidental fire top the list of calamities that you need to consider. See how you can keep your restaurant protected both now and in the future.
Dangers in Commercial Kitchens
Many of the fires that begin in commercial kitchens are not caused by negligence, or even faulty wiring. Instead, they are often caused by a buildup of grease in and around your ventilation and cooking surfaces. Grease tends to enter the air and congeal in a variety of places. When enough heat is applied, that grease can quickly cause fire — flaming out of control in a matter of minutes, if not seconds. This is one of the reasons that regular maintenance of your commercial kitchen grease traps is crucial to protecting your staff and customers as well as your investment in your business.
Prevention Tools You Can Use
Fire prevention tools are far beyond a simple fire extinguisher. Sophisticated systems can include sprinkler systems, chemical compounds that can quickly damp down a fire and visual indicators of fire, too. Each one of these tools helps protect or prevent fire in a slightly different way, but they all work together to create a safer environment for your business and customers. Kitchen hood fire suppression systems can be installed in a variety of areas and — when properly maintained on a regular basis — can significantly reduce the possibility of commercial restaurant fires.
Regular Inspection and Maintenance
Getting your business on a regular schedule of fire protection inspections and maintenance of your grease traps is a crucial first step in creating a comprehensive fire protection solution. Each inspection by qualified personnel ensures that your kitchen, workroom, breakroom and seating areas are adequately covered based on the current rules and regulations of your area. Your fire protection partner brings a wide range of experience that can help you find problems you didn't realize existed and fix them before they cause a catastrophic fire event. This includes filing any required certifications with your local regulatory agency.
Don't Wait on Repairs or Replacements
Fire protection technology changes on a fairly regular basis, with updates being introduced to organizations throughout the country that will help reduce the potential of a fire. With fire causing billions of dollars of damage on an annual basis, the small upfront investment in your prevention technology will pay off many times should an accident occur.
Let the professionals at AAA Fire Protection work with you to ensure that your California restaurant is fully protected in the event of a fire. We work with hundreds of restaurants of all sizes, and are comfortable with all types of fire protection and prevention equipment. Our 24-hour hotline is always available in the event of an emergency. Contact us today at 855-356-0020 to learn more or receive a free initial estimate for your business.