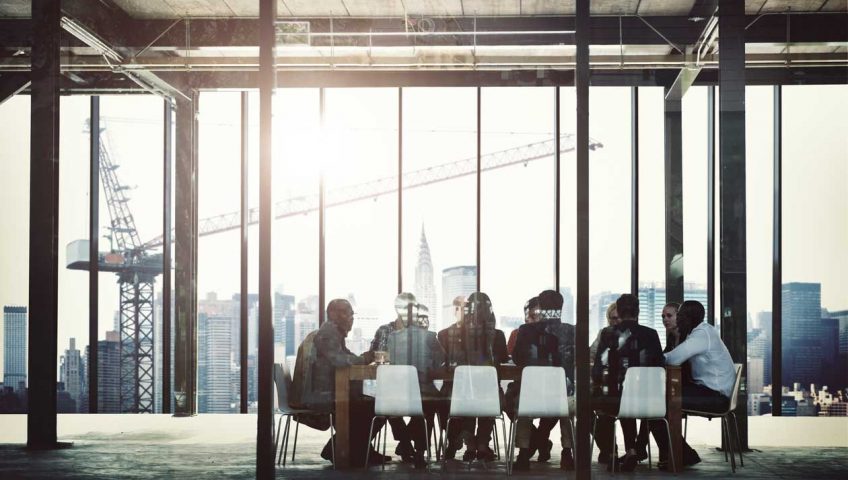 Fire Protection Checklist for Your Business
Operations professionals and business leaders should spend a fair amount of time each year reviewing your overall fire protection plan to be sure it will be adequate in the event of an emergency. A fire or a great deal of smoke can put even the most rational individuals into a quick panic, meaning it is essentially to be clear on your plan of action before you need it. Employees, supervisors and floor captains are each crucial parts of your fire protection strategy and need to receive the training and have the tools available to help keep others safe. Do you have everything completed on this checklist?
Determine Workplace Hazards
Every office and place of business is slightly different, and your organization may have some specific dangers that need to be addressed. Your employees can be extremely helpful in determining any workplace hazards that might need to be addressed.
Fire Protection Checklist for Your Business
Fires can cause widespread devastation for your business, and cost organizations hundreds of millions of dollars a year in direct costs and lost revenue. While you can't prevent every fire, this fire protection checklist is aimed at ensuring you and your staff are as prepared as possible in the event of an emergency.
Regularly review the number of fire extinguishers you have available, as well as have them

tested by professionals

.

Ensure that your

sprinkler systems are up-to-date

, as older systems can lose efficacy over time. New technology is being invented on a regular basis that not only stops a fire more effectively, but lessens the possibility of damage to sensitive computer equipment in your office.

Check the occupancy rating for your business based on building codes and clearly post this information throughout your building. If there's a possibility that you're going over the maximum people in the building, know what steps to take to quickly reduce the crowding.

Create a comprehensive evacuation plan that takes all possibilities into consideration. Make sure you have multiple exit points for all individuals in the event of an emergency, and clearly communicate the plan to managers, supervisors and section captains.

Be sure you've created an evacuation plan that takes individuals of all abilities into consideration.

Host fire protection training on at least an annual basis. As new employees join your organization, it's important that you provide them with the training that they need to stay safe.

Maintain standards for hallways and stairways safe and uncluttered. You might be surprised how quickly a few employees can turn into a mob if they happen to panic, and an exit area without enough space available can be extremely dangerous.

Make sure staff members are fully trained on using the fire protection gear, including fire extinguishers, sprinklers and notification systems.

Check your space for overloaded circuits, old or frayed wiring and other hazards that could be lurking throughout your office.

All heat-producing equipment such as printers should be placed appropriately and checked regularly to ensure that they are not running too hot and becoming a fire hazard.
Finally, you should ensure that all exits for your building are clearly marked and free of any obstructions.
Review Your Fire Prevention and Protection
At AAA Fire Protection, we have been working with businesses for decades to prevent fires and lessen the severity of fires that do occur. We are firm believers in having the right equipment in place for your unique business needs and will work with you to ensure that you meet or exceed governmental fire protection requirements. Contact us today at 855-356-0020 to learn more or receive a free initial estimate for your business.