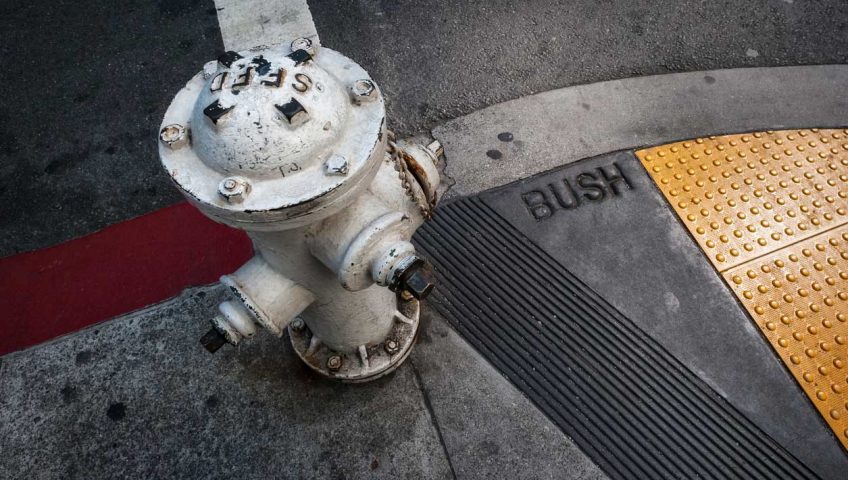 How to Tell When Your Fire Hydrants Need to Be Inspected
Fire hydrants allow fire protection personnel to quickly gain access to the lifesaving water that is needed to fight a fire. That makes these humble structures an important part of your business, allowing your organization to reduce the risk of devastation from a fire. Fires cause billions of dollars of damage to businesses across the US — many of whom believed they were fully protected from this type of business catastrophe. Here's how to tell when your fire hydrants need to be inspected.
Impact of a Fire on Your Business
Getting your business back up and running after a large fire can take weeks or even months, time during which your business may be making only a fraction of the expected income. This financial burden, on top of the costs of scrambling to reframe ongoing operations, cause a great deal of stress on employees and leadership alike. Recovering from a fire is a time-consuming and expensive process and some organizations are never able to come back to full operations.
Why Are Fire Hydrants So Important?
Fire hydrants, like other parts of your fire protection systems, should be inspected on a regular basis to ensure that they are in the best possible operating condition. Here's what fire protection professionals are looking for when they're inspecting your fire hydrant. 
Rust or corrosion on the outside of the hydrant, which could cause fire fighters to have difficulty accessing the water in the event of an emergency. 

Operating test to ensure that hydrants are well-greased and that the operating nuts, hose and pumper caps are easily accessible and haven't seized up over time. 

Flow tests help determine whether there are any partially closed valves within the system that might limit the flow of water to a fire. 

Many fire protection professionals will also flush the mains to ensure that all sediment and rust has been removed from the system

Check for the presence of emergency markers and that the paint on the fire hydrant doesn't need to be restored.

Classify fire hydrant according to ISO conditions to ensure fire safety compliance.
Not sure who to contact to review your fire hydrant's readiness level? You can work with your local fire department or water department to schedule this service, and these inspections should be conducted at least twice a year to ensure that everything is in effective working order. Depending on the weather in your geographic region, professionals may recommend that you have the inspections scheduled for spring and fall — before and after freezing weather to maintain security levels.
National fire protection safety measures are in place, and your fire hydrant must meet this minimal standards of effectiveness in order to fully protect your business. Ready to ensure that you're covered in the event of a destructive fire? Contact the fire protection professionals at AAA Fire Protection today at 855-356-0020 to schedule your appointment for fire hydrant inspection for your business.